welcome to Swissallergy
We are the leading Swiss Digital Platform for Allergies

The swissallergy.ch website is the first Swiss digital platform for B2B & B2C for allergy sufferers and consumers.
Our goal is to improve the quality of life of allergy sufferers by bringing allergy sufferers together and giving them access to the latest research.
Through secure access, the B2B covers more than 20,000 professionals such as doctors, pharmacies and drugstores, clinics and hospitals who need to share a direct link to articles, news and videos related to allergies.
In the B2C space, consumers have the opportunity to connect with their doctors and patients through articles, news and videos.
Swissallergy is part of the Rang Group, which is the publisher of 3 well-established magazines in the health and lifestyle sector.
Les Enfants en Suisse, Allergies & Intolerances and 50+ are published once a year and are guides to a healthy lifestyle. They are available in German and French throughout Switzerland.
How we make a difference!
We believe that knowledge is power!
Swissallergy combines print and digital media to reach a broader audience and ensures everyone is up to date with the latest scientific and allergy trends. Being an authority in this industry helped us increase distribution, enhance visibility, and gain the trust of people who believe in the work we publish.
our professional team
Meet The Team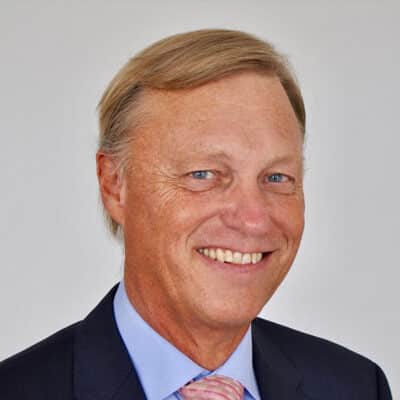 Mikael Rangnitt
CEO & Editor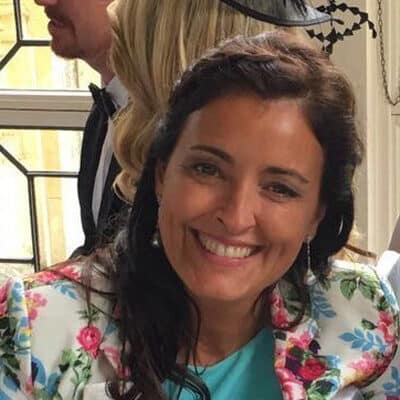 Mónica Roldán
Associate Partner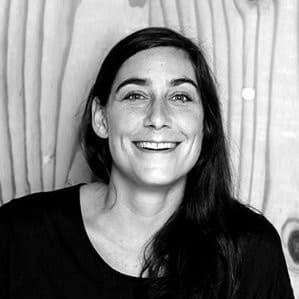 Onna Cajacob
Sales Manager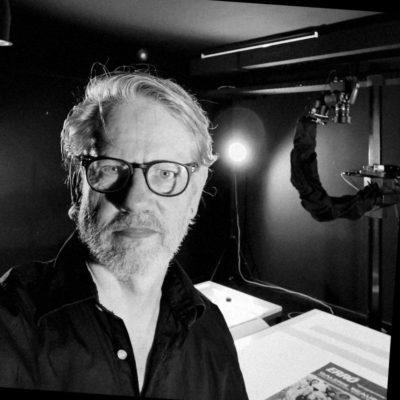 Rolf Veraguth
Sales Consultant